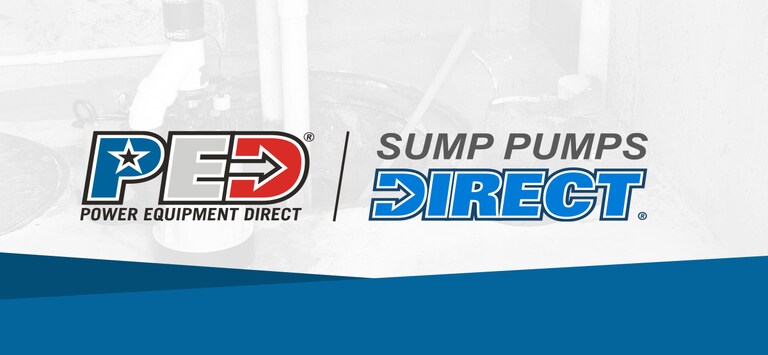 Delivery Service Alert due to Hurricane Harvey
Shipment Delays on Pumps to Texas & Louisiana Gulf Coast
Hurricane Harvey, now Tropical Storm Harvey, continues to significantly impact relief efforts and has made travel extremely difficult. This unprecedented amount of flooding and devastation is wiping out roadways and causing shipment delays of much needed products like water pumps and emergency generators.

We recommend customers who live in the Texas and Louisiana Gulf Coast areas to choose one of the following options to get their products in the fastest, most convenient way possible:
1. Order In-Stock Pump and Pick-up in McGregor, TX
Customers can purchase from a wide selection of pumps currently in-stock in our Chicago warehouse. Please call us at (888)455-4682 to place your order. These pumps will be sent to our local distribution center in McGregor, Texas. Once they arrive you will be able to coordinate the pick up of your pump, please note you will need to bring a copy of your receipt and a photo ID that matches the name on the order to receive your pump.

 Shop All In-Stock Pumps

Shop All In-Stock Sump Pump Accessories
McGregor distribution center address:
2205 South Main Street, McGregor, TX 76657
2. Delayed Home Delivery
You can order your pump with your home address as your delivery address.  Keep in mind these shipments will be delayed by a few days, a week or perhaps even longer, we are unable to provide estimates on when these orders will be delivered. Road conditions will dictate when carriers are able to resume normal shipping operations. 
Stay Informed with Freight Carrier Notices:
Some of our pumps are shipped via R&L Carriers, Saia, UPS Freight and ABF Freight. These carriers are continously updating their sites with notice of potential shipment delays.
Inventory and delivery information is changing constantly during these times, we strongly encourage you to call us at (888)455-4682 during normal business hours to speak with one of our representatives and place your order over the phone. To learn more visit our contact us page.  Our hours of operation are:
Monday - Thursday: 8am - 6pm CST
Friday: 9am - 5pm CST
Saturday: 9am - 3pm CST
Sunday: Closed
Was this article helpful?