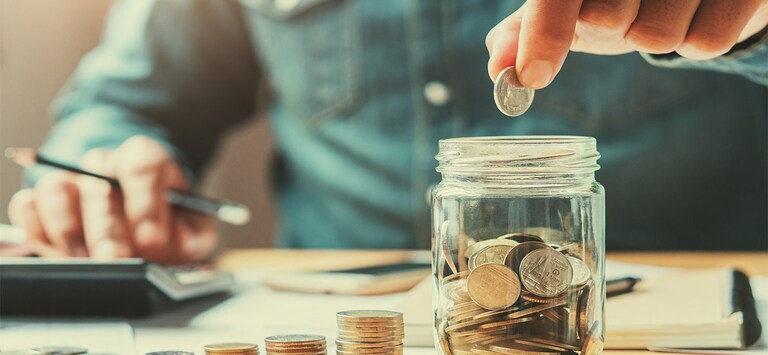 Looking for a Sump Pump Deal?
How to Save on Sump Pumps Without Using Coupons
If you're a savvy shopper, look no further than Sump Pumps Direct!

We understand wallets are tightening, especially if you're pump just quit and you need to get it fixed fast. 

Don't waste precious time scouring deal sites. We've done the work for you to deliver the BEST deals on the BEST sump pumps. 
Weekly Specials
The weekly specials section of Sump Pumps Direct features pumps included in promotions and sales. The retail prices of these models are often slashed significantly.

Shop Sump Pump Weekly Specials
Closeout Central
We put sump pumps on closeout for a few reasons: getting rid of last year's models, liquidating inventory, or when we make a special buy from a manufacturer. Regardless of the reason, you can save big on brand-new pumps.

Shop Sump Pump Closeout Central
Scratch & Dent
These scratch and dent sump pumps have cosmetic flaws, such as chipped paint or dented housing. We've taken them back to our warehouse and made sure they still run like new. If you don't mind a scratch or a dent, you can save a lot of money.

Shop Scratch & Dent Sump Pumps
Bulk Purchase
For folks looking to buy five or more sump pumps at a time, we offer bulk purchase pricing. Read detailed information about this program below.

Sump Pump Bulk Purchase Program
Pay Per Check Discount
When you buy any sump pump priced over $1000, if you elect to pay by check, you can save 2%. Credit card processing fees are about 2% so when you pay by check, we pass the savings on to you.

Sump Pump Paper Check Discount
Special Financing
If you are in need of new equipment and need an extra hand paying for it, we've got you covered!  There are several types of financing options from which to choose and sometimes special financing offers too. 

Finance Your Equipment Now
Direct Dollars
Earn and redeem Direct Dollar coupon codes by making qualifying purchases on the Power Equipment Direct network of stores. Sign up for email to be first to know!   

How to Earn Direct Dollars
Was this article helpful?