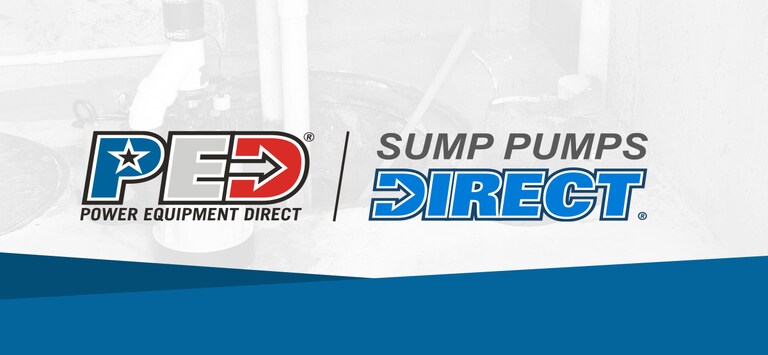 Alaska & Hawaii Sump Pump Shipping
How to Buy a Sump Pump in Alaska or Hawaii
We now offer shipping for sump pumps and accessories to Alaska and Hawaii.

Here's how it works:
Sump Pumps
Simply add items to your cart and enter your state with the zip code and the shipping will automatically calculate.

Although we are NOT able to offer free shipping, we will ship to Alaska and Hawaii if you are willing to pay the extra shipping charge.
Accessories
These are simple. Add additional items to your cart before you check-out and the shipping cost will automatically calculate in real-time.

To minimize shipping charges, we recommend that you add all the accessories you need to your first order rather than creating multiple add-on orders.
Was this article helpful?