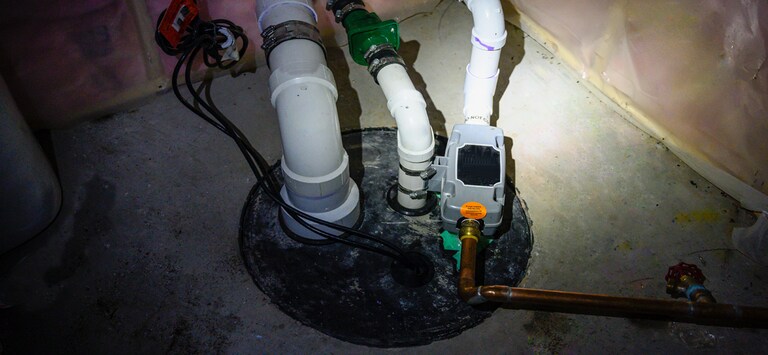 Best Combination Sump Pumps
Top-Rated & Best-Selling Combination Sump Pumps
If you want to simplify your life and have your backup pump and primary pump all-in-one, then you landed on the right page.

This year, we compiled the top lists of the best-selling, top-rated and expert-recommended combination sump pumps.  Yes, you can have the best of two pumps in one convenient package.

Not sure where to start? Check out our Combination Sump Pump Buyer's Guide for more info!
Was this article helpful?