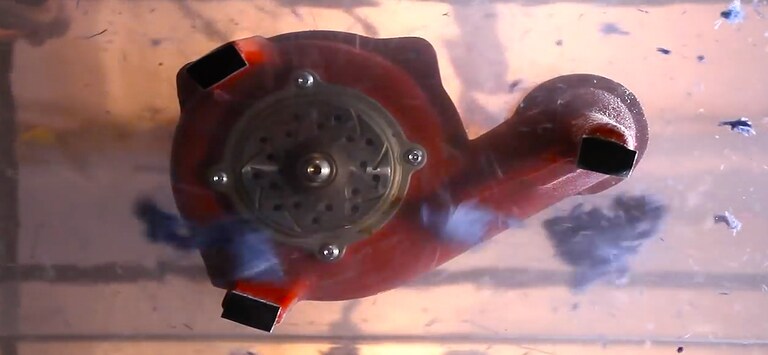 Best Grinder Pumps
Best-Selling & Top-Rated Grinder Pumps
Grinder Pumps are like an over-sized garbage disposal that shred and cut through debris contained in your home's wastewater. Cool right?

Protect your home and peace-of-mind by picking from the best pumps out there. This year, we've listed the best-selling, top-rated and expert-recommended grinder pumps to make things even easier.

Scroll through our lists below and find what you need, or learn more about grinder pumps first in our Grinder Pump Buyer's Guide.
Was this article helpful?