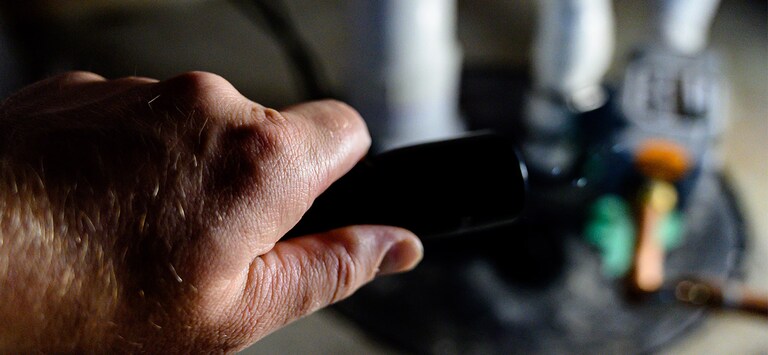 Used Sump Pumps
Where to Buy Used Sump Pumps
If you're looking for a used sump pump with a more affordable price tag, we'd like to help you find exactly what you're looking for. Sometimes we carry scratch & dent sump pumps that are just like new but a whole lot cheaper and we have the best selection and prices on new primary sump pumps.
Remember, new pumps come with a warranty, so you're covered if something goes wrong done the line. But, if you still want a used pump or something more"vintage" like you'd find in your grandparents' shed, you can check out eBay.

How to Pick the Perfect NEW Sump Pump
Was this article helpful?