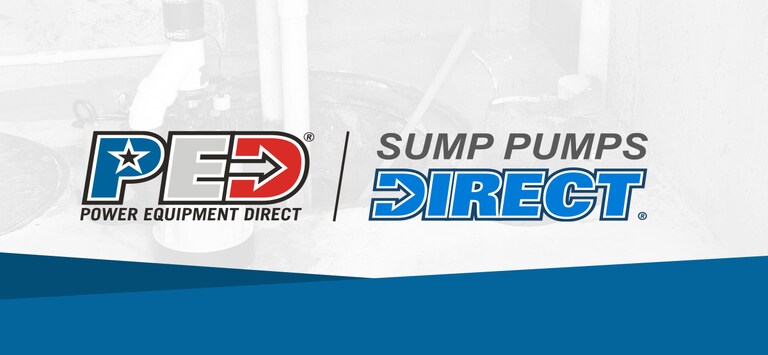 Best Primary Submersible Sump Pumps
Top-Rated & Best-Selling Primary Submersible Sump Pumps
You landed on this page because you're ready to see the best primary submersible pumps of the year.

Now, just choose the horsepower rating (HP) and you'll discover the best-selling, top-rated and expert-recommended primary submersible sump pumps in each category.

Not sure what HP you need? We break it all down in our Submersible Pump Buyer's Guide.


Best Primary Submersible Sump Pumps
Was this article helpful?