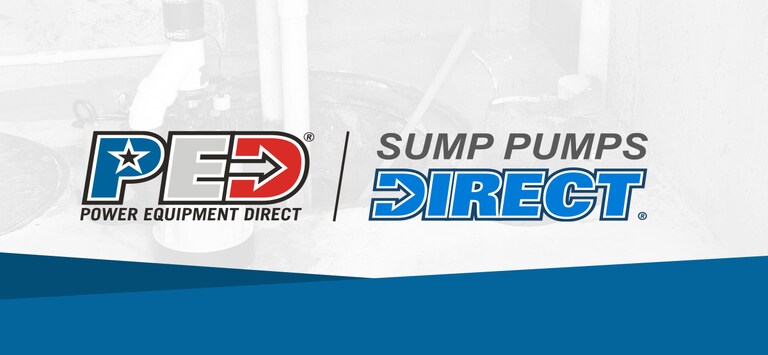 Best 1/3 HP Primary Sump Pumps
Top-Rated & Best-Selling 1/3 HP Primary Sump Pumps
You made it! Now that you know you need a 1/3 HP primary submersible sump pump, it's time to pick the perfect one for your needs.

We helped make your selection simpler by compiling the Top-10 lists of the best-selling, top-rated and expert-recommended 1/3 HP Primary Sump Pumps for the year.

Pick a category below to get started! Or, read about your options in our Submersible Pump Buyer's Guide.
Was this article helpful?