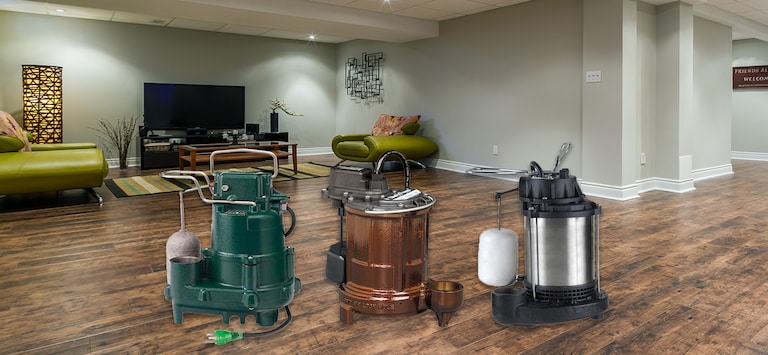 Best Sump Pumps
Best-Selling & Top-Rated Sump Pumps
Sump Pumps are essential to prevent flooding and mold in the darkest and dampest corners of your home. That's why we know how important it is to pick the right one for the job.

To make it simple, this year we've compiled Top-10 lists of the best-selling, top-rated and expert-recommended sump pumps for you in each category.

Pick a pump category below to get started!

Not sure where to start? Check out our Sump Pump Buyer's Guide for more information.
Was this article helpful?